Baby World and Me
is now an established and highly rated Belper based parent and baby class which creates a special world inclusive of our core values of explore, play and bond. We also sprinkle a healthy dose of fun for good measure!
Our small, friendly classes will help boost your baby's cognitive development and stimulate their senses with songs, signing and themed activities. We also keep you energised with free juice and biscuits. Our classes are a brilliant way to get to know other parents and share tips.
Our classes are from birth to toddling. Visit our website www.babyworldandme.co.uk to book your first £5 trial class. After the trial class the cost is £5 per session (bookable in termly blocks).
Venue: Vanessa's School of Dance.
Address: Albert House, Derwent St, Belper DE56 1UQ MAP
Baby World and Me is not part of a large national franchise so we are small but perfectly formed. Being locally owned and operated means we understand and value our community and rely on word of mouth to reach out to new members.
We are also very proud of both our local roots and to display the "Made in Derbyshire" badge.
We make sure our parent and baby classes really do live and breath our values, so let me tell you more about them.
Explore – Our classes are designed to allow your baby to explore the world around them making use of their senses of sight, sound and touch. Babies are naturally curious so we introduce different sensory elements throughout each session.
Play – Babies and children learn through play so all our classes are designed to be fun for both baby and parent.
Bond – We want your precious time at Baby World and Me classes to be memorable so each class is designed to strengthen that special bond you have with your baby.
We look forward to welcoming you to one of our classes in the near future!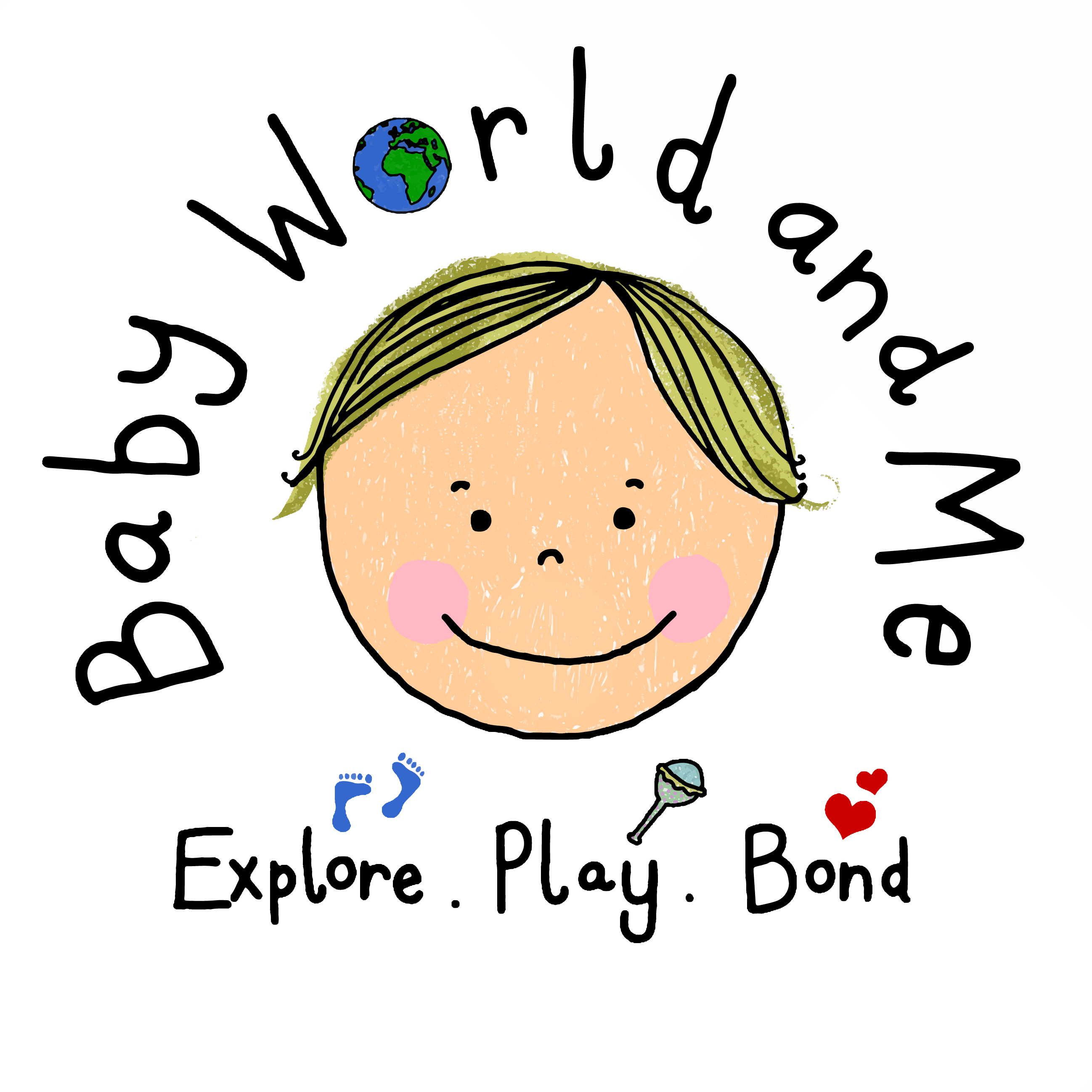 Working Hours :
Now Opening

UTC + 0
Monday

08:00 - 12:00

13:30 - 18:00

Tuesday

08:00 - 12:00

13:30 - 18:00

Wednesday

08:00 - 12:00

13:30 - 18:00

Thursday

08:00 - 12:00

13:30 - 18:00

Friday

08:00 - 12:00

13:30 - 18:00

Saturday

08:00 - 12:00

13:30 - 18:00

Sunday

08:00 - 12:00

13:30 - 18:00