Inter-Search for you and your business needs
Find great small businesses, shops, hotels and more... And your business for 1 year for just £1.00
Featured Categories
Catalog of Categories
Find below some of our favourite categories listed on Inter-search.co.uk Add your business by logging in and clicking "Add Listing"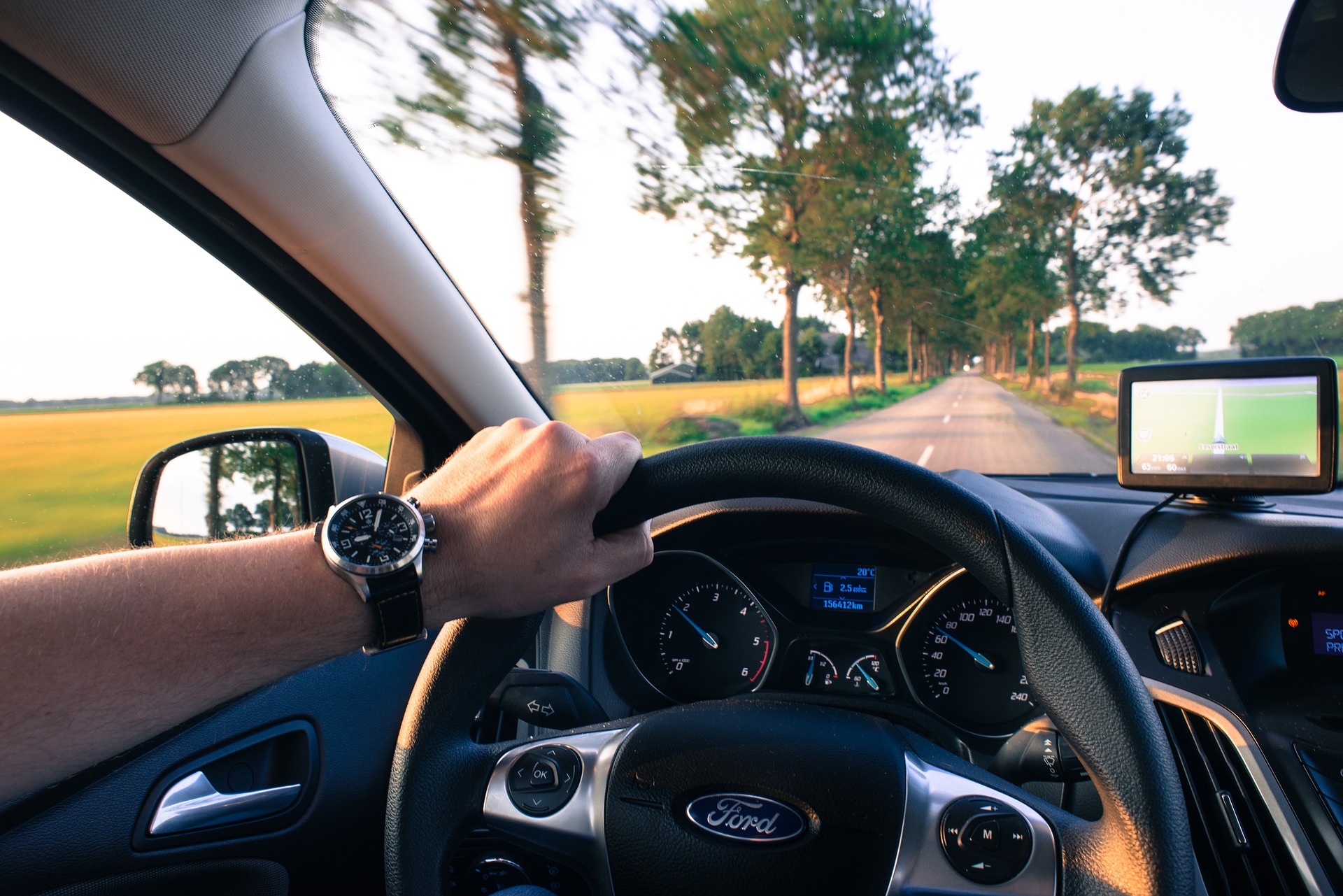 We love dealing with Car companies and these are a selection of some of the best on inter-search.co.uk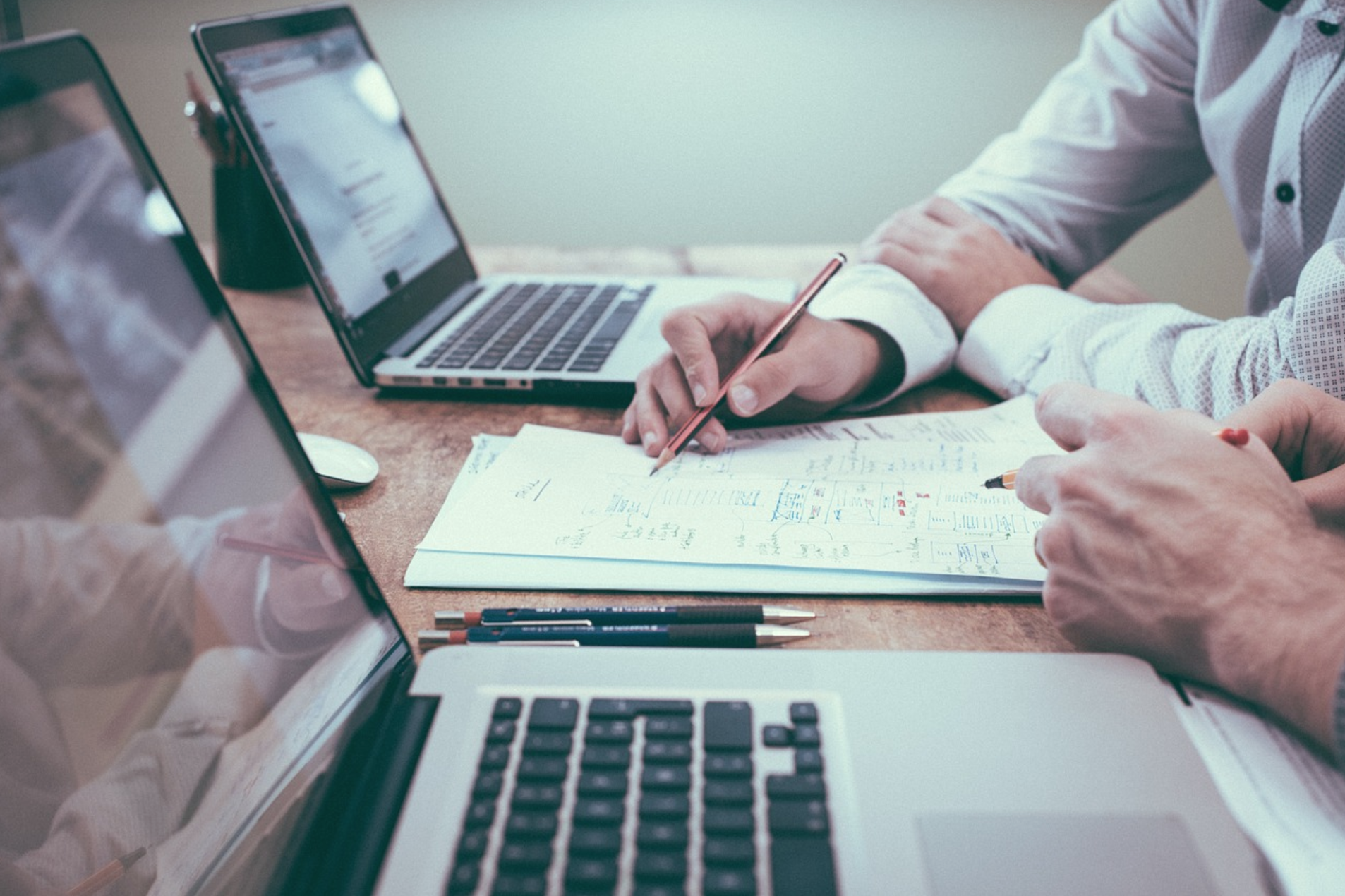 A great category for all businesses from Small to Large. Covering all types of business types that aren't included in the other categories.
Our Most Popular listings
Best Listings
Find our most popular listings on inter-search.co.uk below.
Featured
Find a Car Lease Complete our quick form to help ...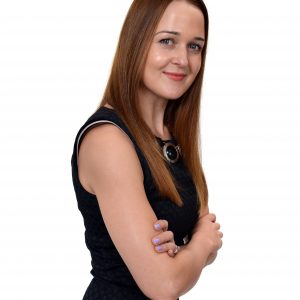 Join our online community
Inter-search want businesses and people to communicate, you can do this by signing up for a login and taking part within our online community. Find out more by clicking below.
How it works
Discover & Connect
Explore some of the best tips from around the world.
01 .
Find Interesting Places
Search through our database to find products and services that maybe of interest to you or your business.
02 .
Contact a Few Owners
Found a business or listing of interest? Drop them a line to tell them what you want and how they can help.
03 .
Make a Listing
Got your own business? Then add your business for £1 for 1 year. Why does it cost? This is to prevent Spam
Need more information
Find out more about inter-search.co.uk and the team behind the directory website.
Get in Touch +
Add Your Business to Inter-Search.co.uk
cost of our services
Easily add your business to Inter-search.co.uk with our extremely competitive prices. Listings start from just £1 and last 1 year, other packages are available.
£1 Listing
One Listing
365 Days Availability
No Contact Display
Background Image Header
Slider Image Content
No Keywords/Tags
No Price Range
No FAQs
Non-Featured
Limited Support
Choose £1 Listing
Extended Listings
Add up to Ten Listings
365 Days Availability
Contact Display
2 Header Styles
2 Content Widgets
Keywords/Tags
Price Range
FAQs
Featured In Search Results
Save at least £2.00 per year
Choose Extended Listings
Best Value Listing Package
Professional – Ideal for SEO Agencies
Unlimited Listings
Ideal for SEO Agencies
Lifetime Availability (Whilst Subscription remains live)
Contact Display
3 Header style
3 Content Widgets
Keywords/Tags
Price Range and FAQ's
Featured In Search Results
First 7 Days for Free
Choose Professional – Ideal for SEO Agencies
Alexa Traffic Rank for the last 30 days
Customer Testimonials
Inter-search.co.uk Reviews
See what our customers think of the inter-search.co.uk Directory Website and how its helped them.
We receive a fair amount of traffic to our website from Inter-search.co.uk, this in itself produces us some great leads.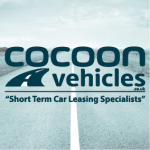 Cocoon Vehicles Ltd
Short Term Car Lease Provider
Inter-search has helped me get quality customers for my wedding photography business not just in Derbyshire, but also the surrounding areas. Its well worth the £1.00 I spent.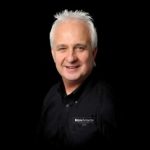 Merv Spencer
Professional Wedding Photographer
Both with our lead generation website and the traffic coming from Inter-search, our website hits and leads have both increased by around 2-5%. We are really impressed so far.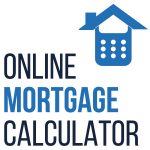 Online Mortgage Calculators
Quote Request Tool for New and Re-mortgages
Click throughs from Inter-search is the best website after Bing and Google, for a whole £1 we get so much traffic.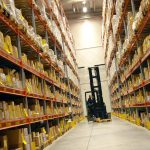 Forklift Training Prices
Lead Generation Website
Tips & Articles
Blog | News | Blog | News
Find out the latest News and Articles from the inter-search.co.uk blog, subscribe to our RSS feeds and follow us on Twitter, Facebook and soon... Instagram!
Do You Have Questions ?
Get in touch with the team behind inter-search.co.uk by calling High Heel Creative Ltd on 01773 252250 or by clicking the button. We offer website sponsorship opportunities to get your brand in front of thousands of people.
Tel. 01773 252250
Email. enquiries@highheelcreative.co.uk