Inter-Search for you and your business needs
Find great small businesses, shops, hotels and more... And your business for 1 year for just £1.00
Featured Categories
Catalog of Categories
Find below some of our favourite categories listed on Inter-search.co.uk Add your business by logging in and clicking "Add Listing"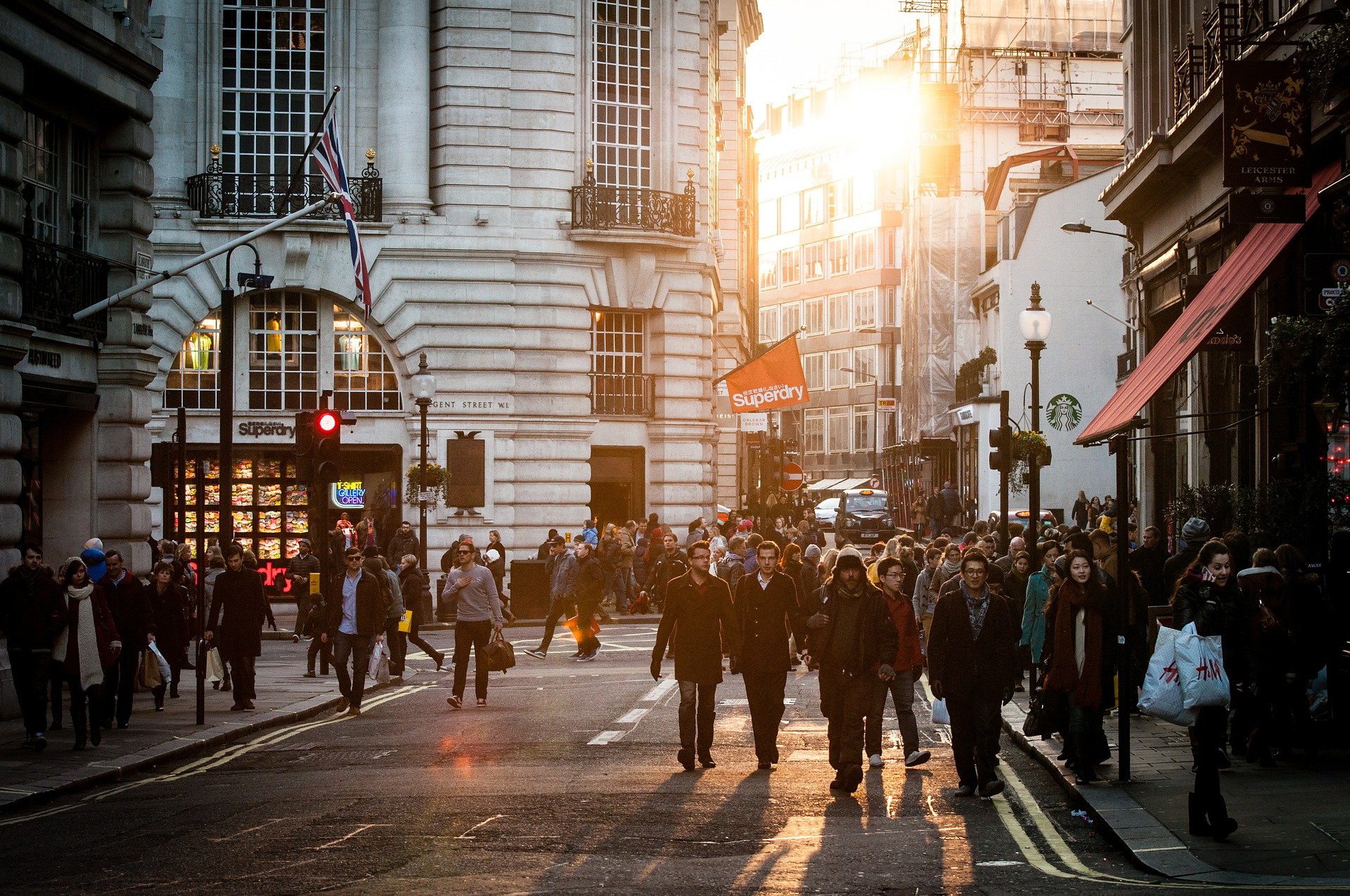 Shop until you drop with our listings on shops from small boutiques to large shopping malls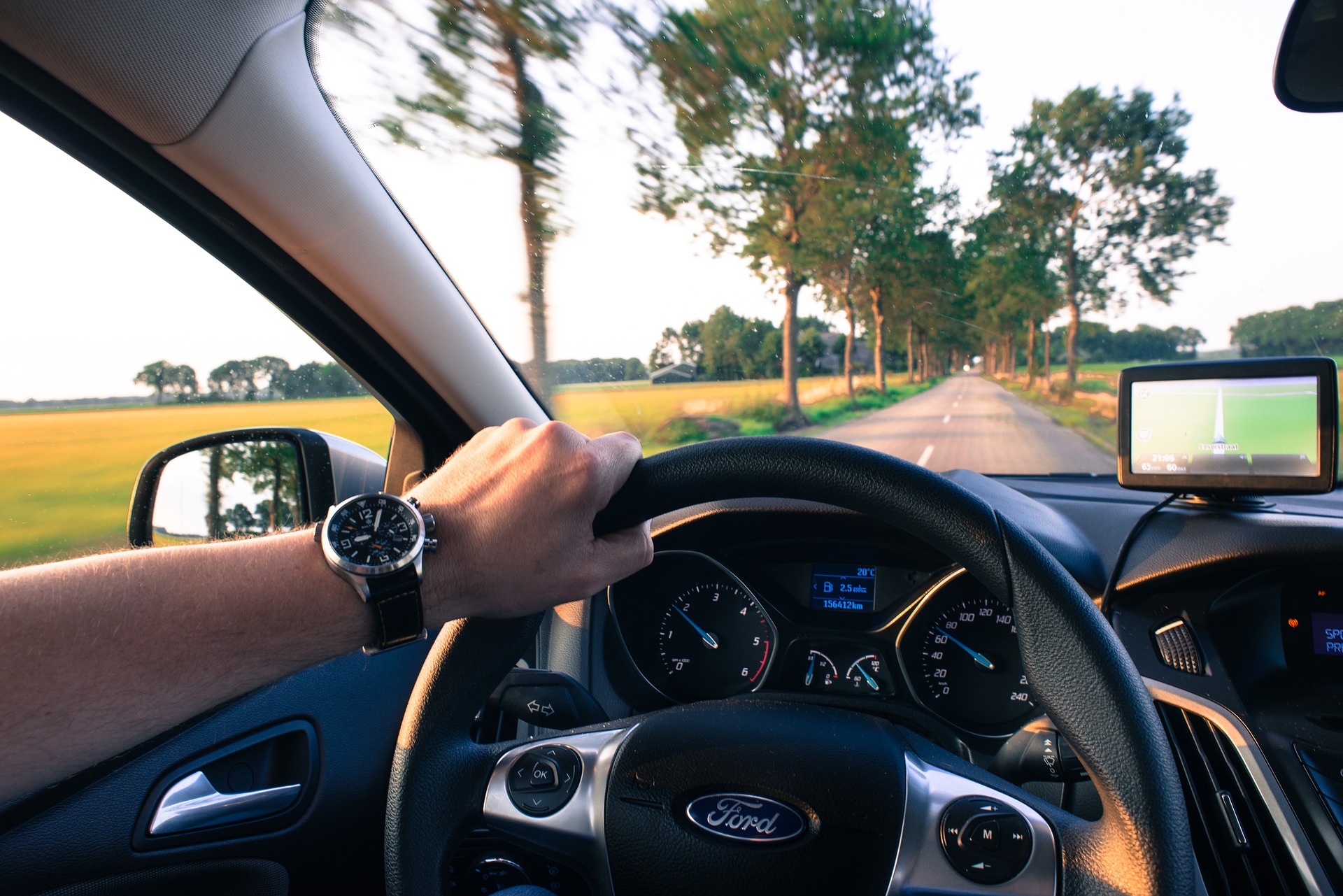 We love dealing with Car companies and these are a selection of some of the best on inter-search.co.uk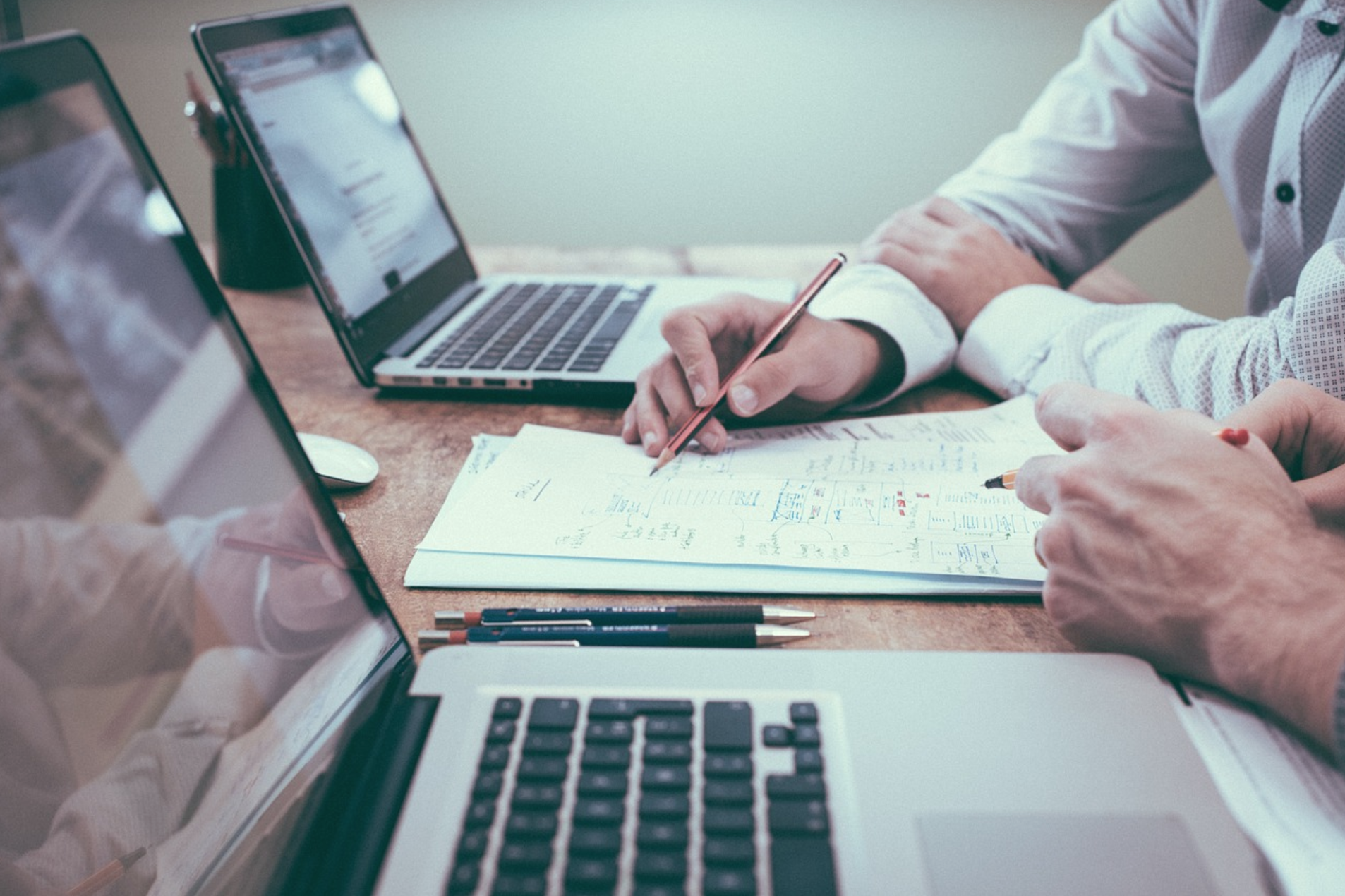 A great category for all businesses from Small to Large. Covering all types of business types that aren't included in the other categories.
Our Most Popular listings
Best Listings
Find our most popular listings on inter-search.co.uk below.
A great day out for all the family, including your ...