Bowler has grown over the last three decades through the vision and lifelong work of founder Drew Bowler, a skilled and dedicated team, innovate engineering and great customers.
During this time the company has grown from eight people designing and manufacturing 4×4 rally cars and aftermarket parts for UK based customers, from the Bowler family farm in Derbyshire, to a 35 strong team in a dedicated facility with international customers.
Rapid expansion came in 2014 with the commencement of a Bowler initiated and government backed, high profile R&D programme to develop a unique next generation vehicle platform – the Cross Sector Platform (CSP). This can be utilised for a range of vehicle applications including on road, off road racing, emergency response, defence and protection, humanitarian, filming, utility and exploration.
As the UK pioneers of Rally Raid cars for legendary long distance and extreme off road racing events such as the Dakar, Africa Eco Race and Baja Aragon, the adventure of racing is in Bowler's DNA and Bowler cars have competed at the highest levels during this time in the hands of established teams and privateers.
Remaining true to the company's heritage and Drew's vision before his sudden passing in 2016, Bowler continues to produce quality performance vehicles for race and road and has integrated its extreme motorsport engineering and competition expertise into wider vehicle R&D.
This has positioned Bowler as a leading automotive engineering company, with its Cross Sector Platform (CSP) offering a multi-use vehicle running chassis, alongside Bowler's special engineering projects being commissioned by vehicle OEMs globally to undertake custom automotive projects for both prototype and mass production applications.
Based in Derbyshire in the UK, Bowler is proud of its internationally renowned brand, products, services and British engineering values and roots, and harnesses the expertise and passion of a great team, leading technology and craftsmanship to deliver high quality vehicles and innovative engineering solutions and with an unrivalled spirit.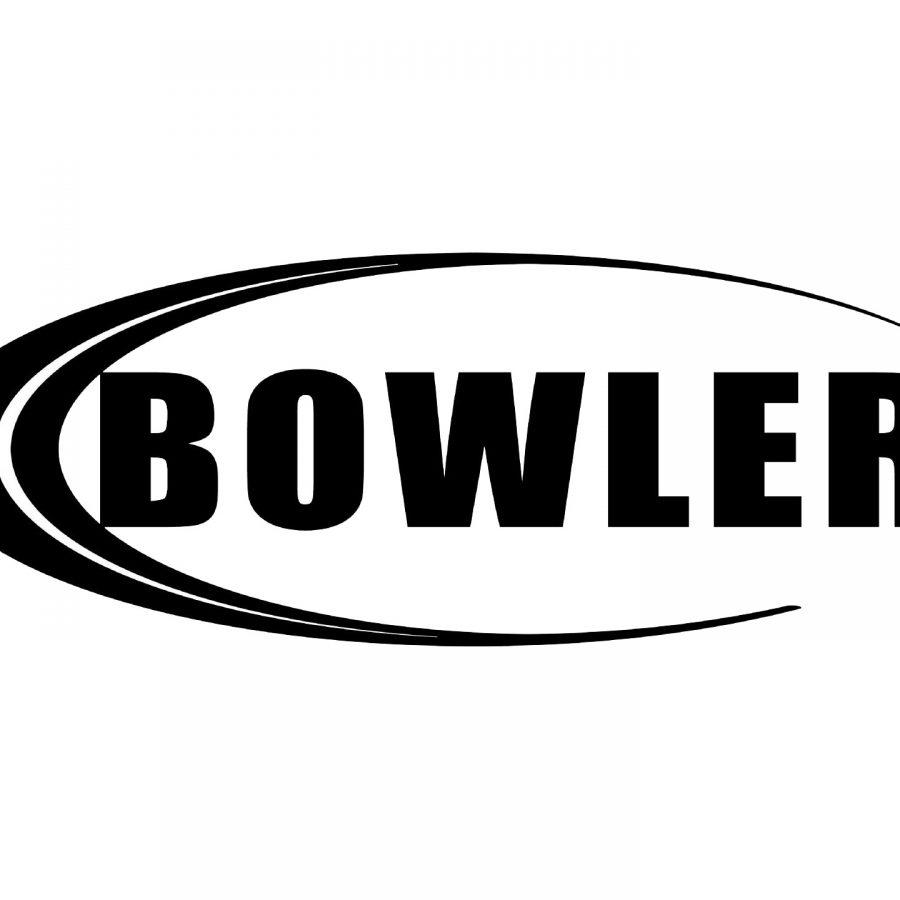 Working Hours :
Now Opening

UTC + 0
Monday

08:00 - 12:00

13:30 - 18:00

Tuesday

08:00 - 12:00

13:30 - 18:00

Wednesday

08:00 - 12:00

13:30 - 18:00

Thursday

08:00 - 12:00

13:30 - 18:00

Friday

08:00 - 12:00

13:30 - 18:00

Saturday

08:00 - 12:00

13:30 - 18:00

Sunday

08:00 - 12:00

13:30 - 18:00