Highest quality digital photographic and video content
provider for advertising and e-tail web platforms with an emphasis on fashion
and lifestyle.
We have over 25 years experience
delivering dazzling arresting imagery to many busy e-tail platforms.
We work closely with manufacturers, retailers and creatives,
understanding their product and markets, to become their informal in house
photographic department affording our clients all the capacity, flexibility and
swift turnaround normally only enjoyed by companies large enough to sustain in
house facilities and permanent staff.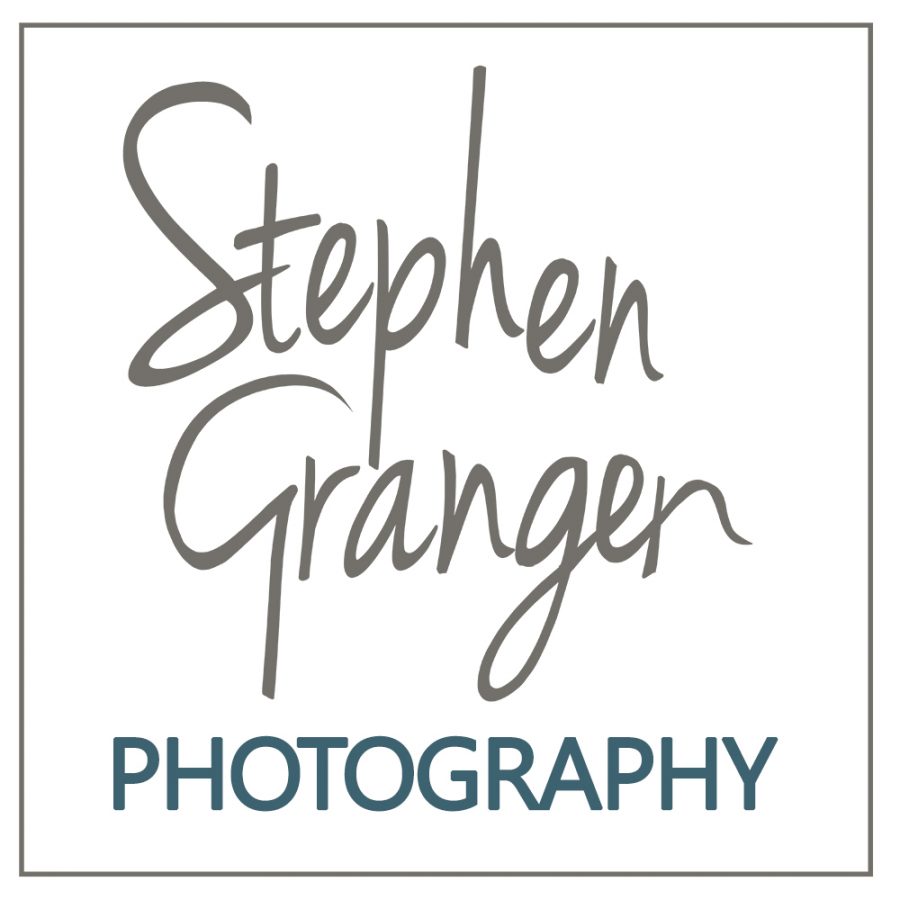 Working Hours :
Now Opening

UTC + 0
Monday

08:00 - 12:00

13:30 - 18:00

Tuesday

08:00 - 12:00

13:30 - 18:00

Wednesday

08:00 - 12:00

13:30 - 18:00

Thursday

08:00 - 12:00

13:30 - 18:00

Friday

08:00 - 12:00

13:30 - 18:00

Saturday

08:00 - 12:00

13:30 - 18:00

Sunday

08:00 - 12:00

13:30 - 18:00