Peak Birthing offer Antenatal Education and Classes in many forms to help couples feel more prepared throughout their pregnancy.
Peak Birthing passionately believe that the more prepared and ready you are for labour, the more positive the experience.
Peak Birthing offer courses that are packed full of reliable information and delivered to you in a fun, interactive and friendly manner.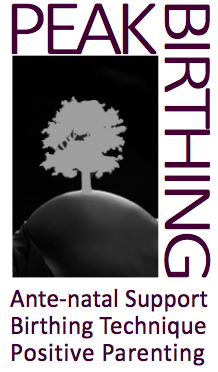 Working Hours :
Now Opening

UTC + 0
Monday

08:00 - 12:00

13:30 - 18:00

Tuesday

08:00 - 12:00

13:30 - 18:00

Wednesday

08:00 - 12:00

13:30 - 18:00

Thursday

08:00 - 12:00

13:30 - 18:00

Friday

08:00 - 12:00

13:30 - 18:00

Saturday

08:00 - 12:00

13:30 - 18:00

Sunday

08:00 - 12:00

13:30 - 18:00