Boom magazine is the ultimate handbook for families with 0-5's local to Belper. A must-have for your handbag or coffee table.
It is a quarterly magazine coming out mid-October and will be packed with local information such as:
What local groups and classes are on for babies and toddlers
Local swimming pool information
Child-friendly walks in the local area
Articles on eating and learning behaviours
Local child care providers
Coupons
….and much much more!
It will be for sale at local places such as: Fresh Basil, Chucklebutties, Children's Choice, Mini Moos Toddler and Baby group at a cost of £2
If you would like to advertise we are dedicating 40% to local business advertising. Get in touch for our very reasonable rates.
You can follow us on Facebook – search for 'boom magazine belper'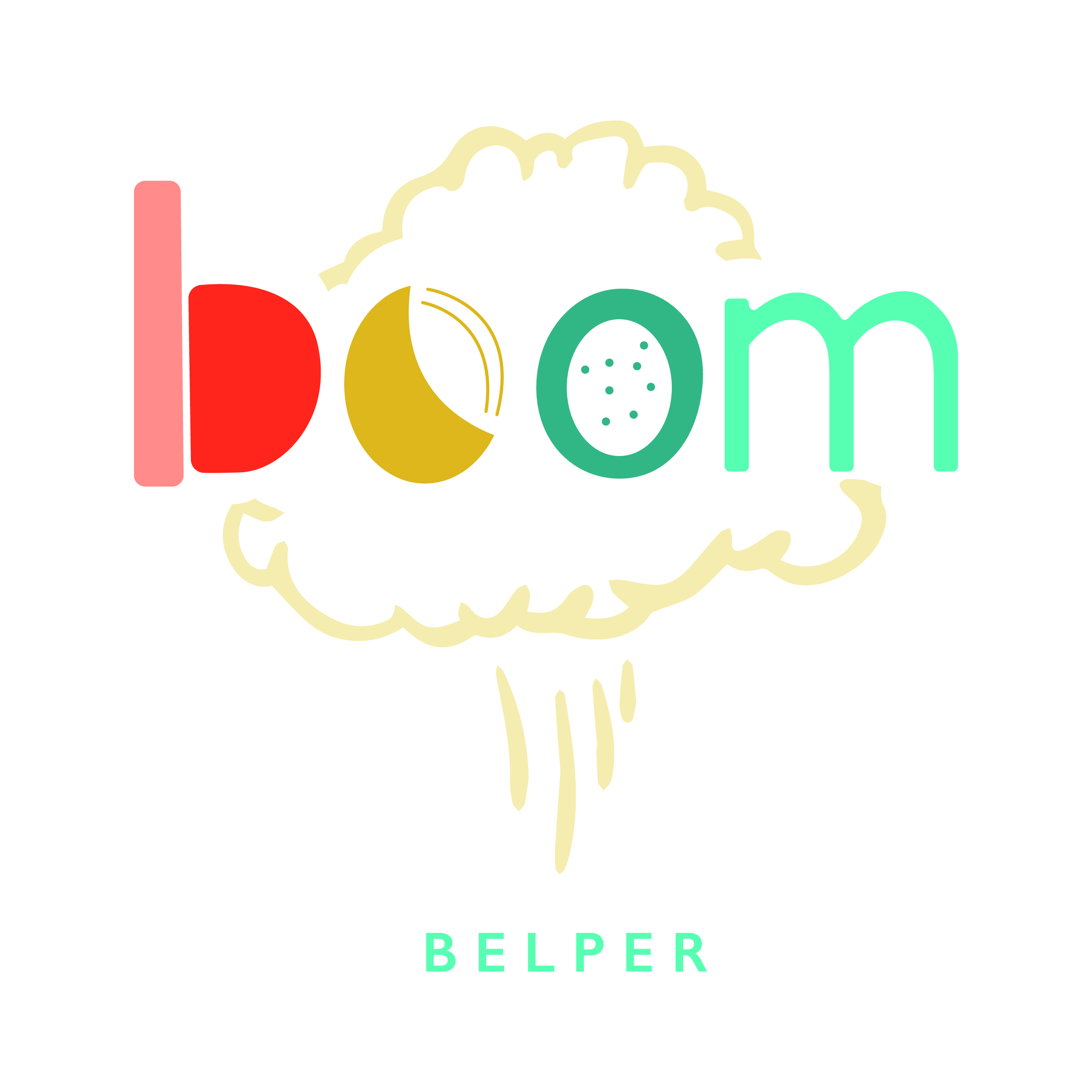 Working Hours :
Now Closed

UTC + 0
Monday

08:00 - 12:00

13:30 - 18:00

Tuesday

08:00 - 12:00

13:30 - 18:00

Wednesday

08:00 - 12:00

13:30 - 18:00

Thursday

08:00 - 12:00

13:30 - 18:00

Friday

08:00 - 12:00

13:30 - 18:00

Saturday

08:00 - 12:00

13:30 - 18:00

Sunday

08:00 - 12:00

13:30 - 18:00