The Book Shop in Belper is a small independent shop stocking new and second-hand books covering local history, heritage, children's and bestsellers.
Open 6 days a week, and offering maps, gifts and cards as well as books, we also offer a sourcing service for rare and out of print books.
With over 20 years experience of bookselling and many more of reading and enjoying them, owners Chris and Maggie are happy to with any enquiry you may have.
Tel. 01773 828902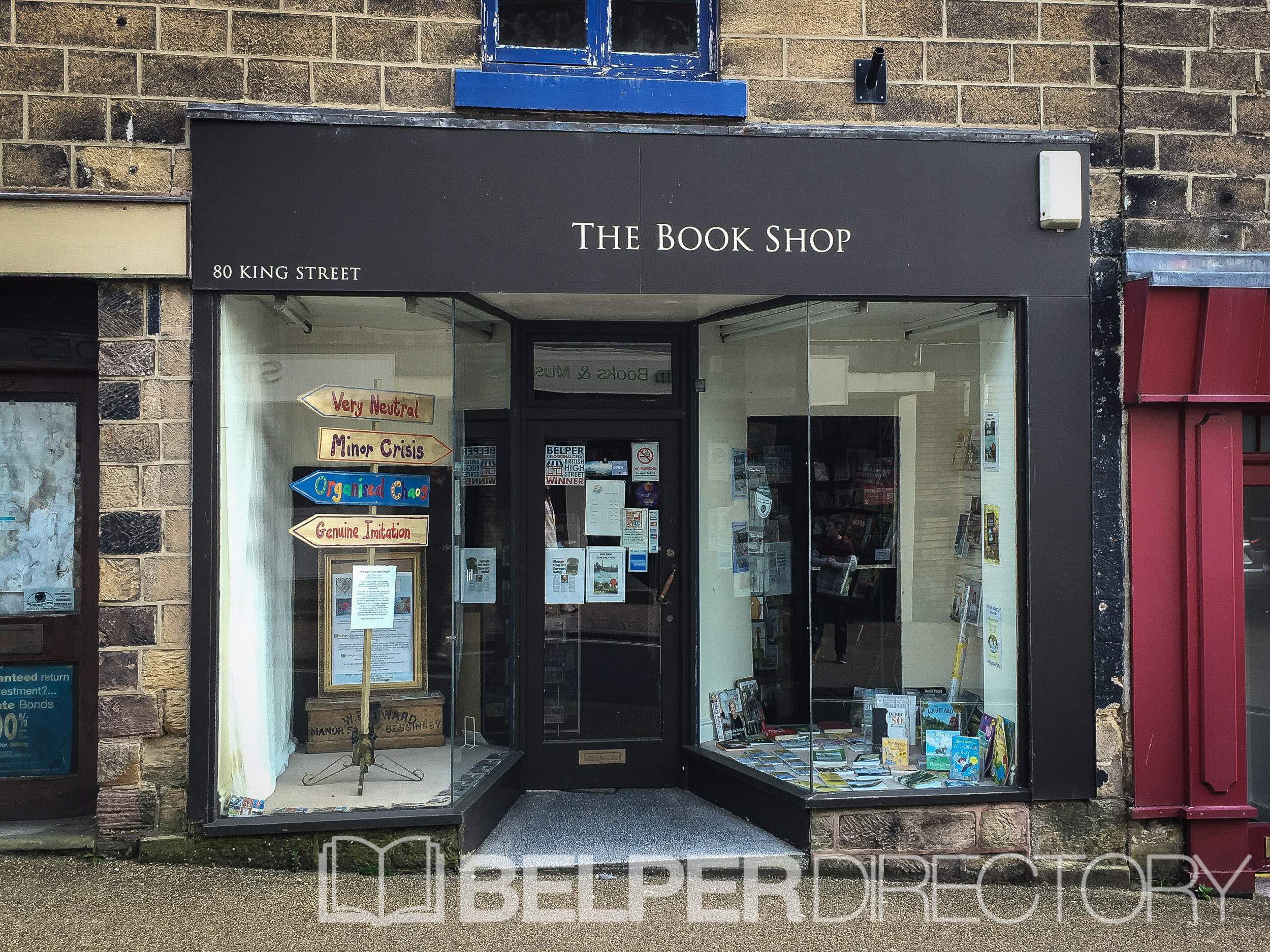 Working Hours :
Now Opening

UTC + 0
Monday

08:00 - 12:00

13:30 - 18:00

Tuesday

08:00 - 12:00

13:30 - 18:00

Wednesday

08:00 - 12:00

13:30 - 18:00

Thursday

08:00 - 12:00

13:30 - 18:00

Friday

08:00 - 12:00

13:30 - 18:00

Saturday

08:00 - 12:00

13:30 - 18:00

Sunday

08:00 - 12:00

13:30 - 18:00