Frakes Services are top in our field, providing a comprehensive range of concrete, landscaping and fencing work – including driveways, outdoor patio areas, garden and farm fences, foundation work and much more.

We can work in conjunction with your architect, landscaper or work off your plans.  We also provide our clients with free design advice.
We focus on giving our clients real value; quality products, high standards of service and workmanship, aesthetically pleasing, durable end results.
We make a point of having strong working relationships with customers and sub contractors.  They appreciate our high standards and innovative ideas.  It's why we've worked on quality projects around Derbyshire including:
  Decorative patios
  Large scale fencing
  Industrial concrete works
  Block paving
  Garden landscaping
We put the groundwork in before we arrive too; Our staff are chosen because they're the best.  We also ensure we have the latest, well-maintained machinery – no short-cuts, no expense spared.
Our professionalism extends right through to when we've finished a project; we leave sites clean and tidy.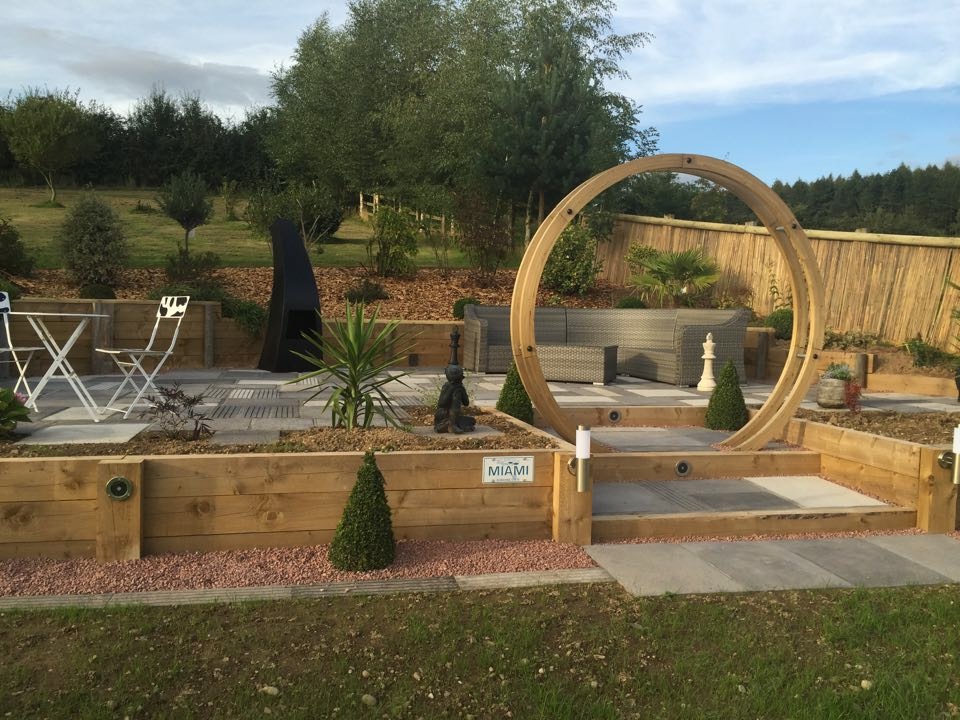 Working Hours :
Now Opening

UTC + 0
Monday

08:00 - 12:00

13:30 - 18:00

Tuesday

08:00 - 12:00

13:30 - 18:00

Wednesday

08:00 - 12:00

13:30 - 18:00

Thursday

08:00 - 12:00

13:30 - 18:00

Friday

08:00 - 12:00

13:30 - 18:00

Saturday

08:00 - 12:00

13:30 - 18:00

Sunday

08:00 - 12:00

13:30 - 18:00