Elegant bridal boutique stocking only the most stunning bridal gowns and accessories.
Price ranging from
Current designer collections £795 – £2000
Sale gowns between £395 – £695
Complete personal service by owner Leanne who opens purely by appointment Monday to Saturday at a time convenient for you.
Email statelybrides@gmail.com or call/text 07855 332179 to book your appointment.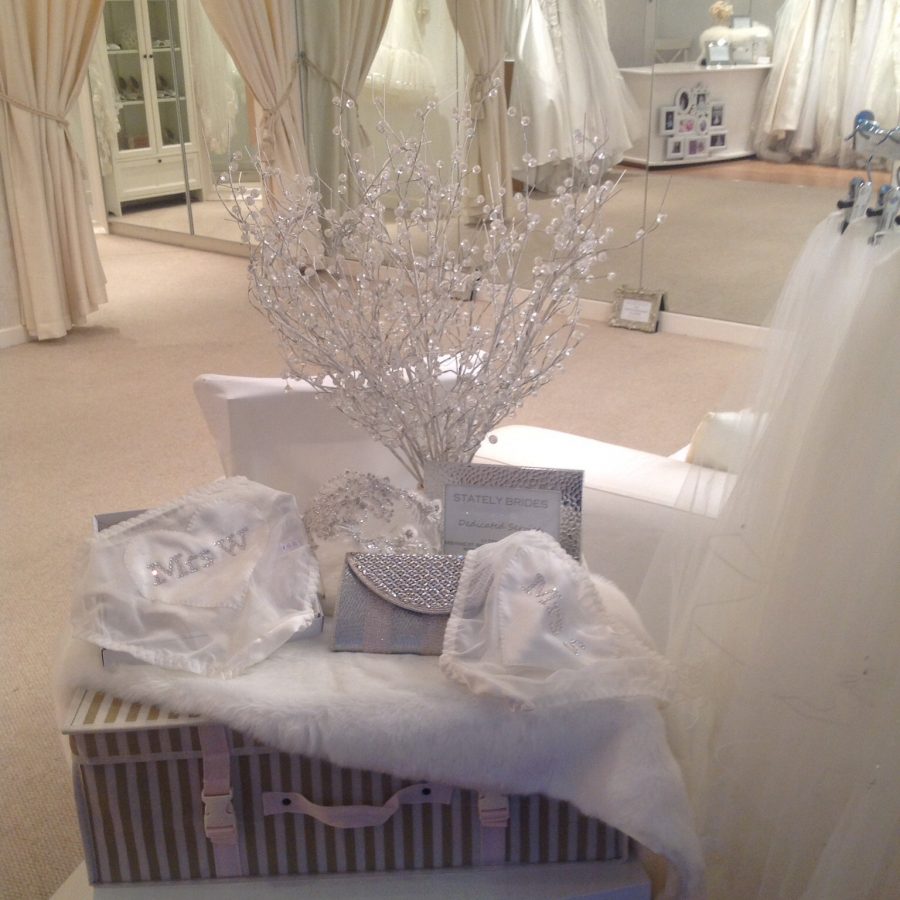 Working Hours :
Now Closed

UTC + 0
Monday

08:00 - 12:00

13:30 - 18:00

Tuesday

08:00 - 12:00

13:30 - 18:00

Wednesday

08:00 - 12:00

13:30 - 18:00

Thursday

08:00 - 12:00

13:30 - 18:00

Friday

08:00 - 12:00

13:30 - 18:00

Saturday

08:00 - 12:00

13:30 - 18:00

Sunday

08:00 - 12:00

13:30 - 18:00