Welcome to 39steps – an Edinburgh brand and digital agency with a big mission. First of all, we want to help all businesses, no matter how small, have attractive branding and beautiful, engaging websites. We want you to stand toe-to-toe with big business, and win.
Established in 2003.
39steps today has not drifted away from the original vision. While remaining true to the ideal of stunning creative design, 39steps now builds slick websites and embraces the opportunities presented by our digital landscape.
In keeping with our values; sparky, curious, engaging and logical, 39steps' Edinburgh creative team is always looking to the future. We're on a quest to simplify the complex, and harness it to help small businesses grow.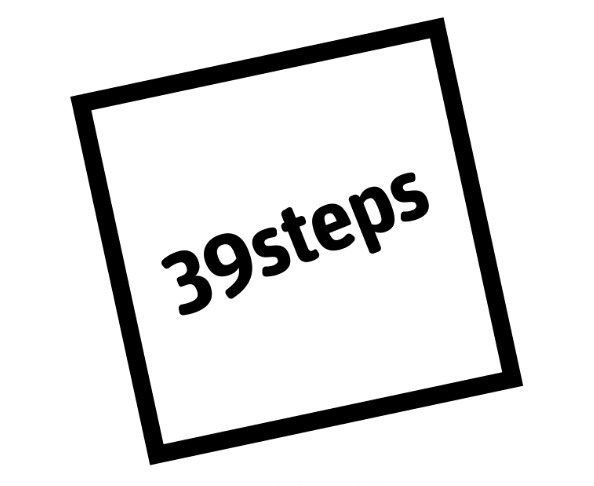 Working Hours :
Now Opening

UTC + 0
Monday

08:00 - 12:00

13:30 - 18:00

Tuesday

08:00 - 12:00

13:30 - 18:00

Wednesday

08:00 - 12:00

13:30 - 18:00

Thursday

08:00 - 12:00

13:30 - 18:00

Friday

08:00 - 12:00

13:30 - 18:00

Saturday

08:00 - 12:00

13:30 - 18:00

Sunday

08:00 - 12:00

13:30 - 18:00