Here at 45 Degrees Design & Print we take work life a
little differently, while we of course strive to fulfill our clients
hopes and digital dreams we aim to enjoy life and have a perfect work
life balance in the process.
While some of our staff are full time, others with
young growing families are able to work the hours and days that work
best to fit in with life.
When in the studio, we work hard, but we also
talk about life, have a laugh and a joke, and maybe a little dance. This
is what makes us us, it's what makes us tick.
We enjoy working here, we are colleagues and friends.
In my opinion, that is what it's all about, we work to live, not live to work.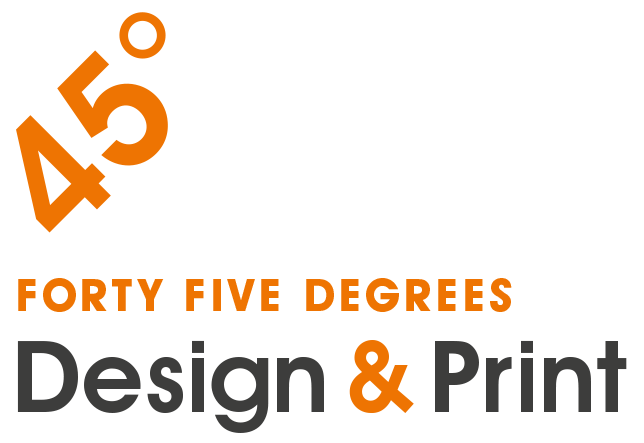 Working Hours :
Now Opening

UTC + 0
Monday

08:00 - 12:00

13:30 - 18:00

Tuesday

08:00 - 12:00

13:30 - 18:00

Wednesday

08:00 - 12:00

13:30 - 18:00

Thursday

08:00 - 12:00

13:30 - 18:00

Friday

08:00 - 12:00

13:30 - 18:00

Saturday

08:00 - 12:00

13:30 - 18:00

Sunday

08:00 - 12:00

13:30 - 18:00