Whether you're new to fitness, struggling for motivation or stuck in a rut with your own training, getting a personal trainer could be the difference between plodding along and achieving your goals.
I want to share my passion and enthusiasm for health, fitness and wellbeing with you and show you that being active and making healthy choices need not be a chore!
With 1-2-1 or partner training sessions my focus is on showing you how to use your environment – be it your home, garden or local park – to your advantage. Programmes include functional fitness exercises, body weight movements and use of accessible equipment to prove that you don't need a fancy gym membership for effective training.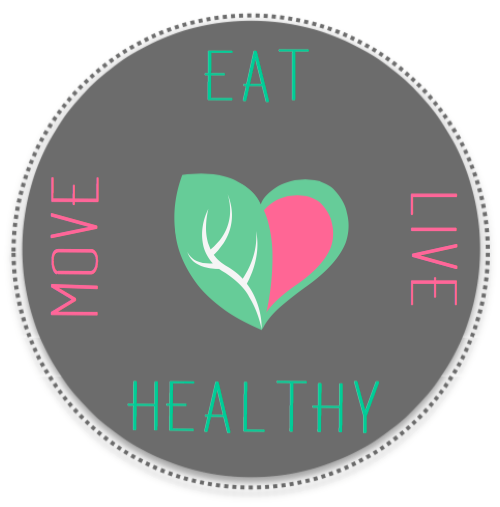 Working Hours :
Now Opening

UTC + 0
Monday

08:00 - 12:00

13:30 - 18:00

Tuesday

08:00 - 12:00

13:30 - 18:00

Wednesday

08:00 - 12:00

13:30 - 18:00

Thursday

08:00 - 12:00

13:30 - 18:00

Friday

08:00 - 12:00

13:30 - 18:00

Saturday

08:00 - 12:00

13:30 - 18:00

Sunday

08:00 - 12:00

13:30 - 18:00