The local Garage for all your Mot testing, car & motor cycle repairs and servicing.
All car and light van repairs undertaken,in a friendly and
trustworthy environment. Same day service. Mot testing and repairs on
cars ,light vans and, motorcycles. We also service and repair air
conditioning systems,fit exhausts, clutches, shock absorbers, brakes
etc.
We have been established over 100 year's and pride ourselves on doing a good job for the right price
Call Us on. 01773 822035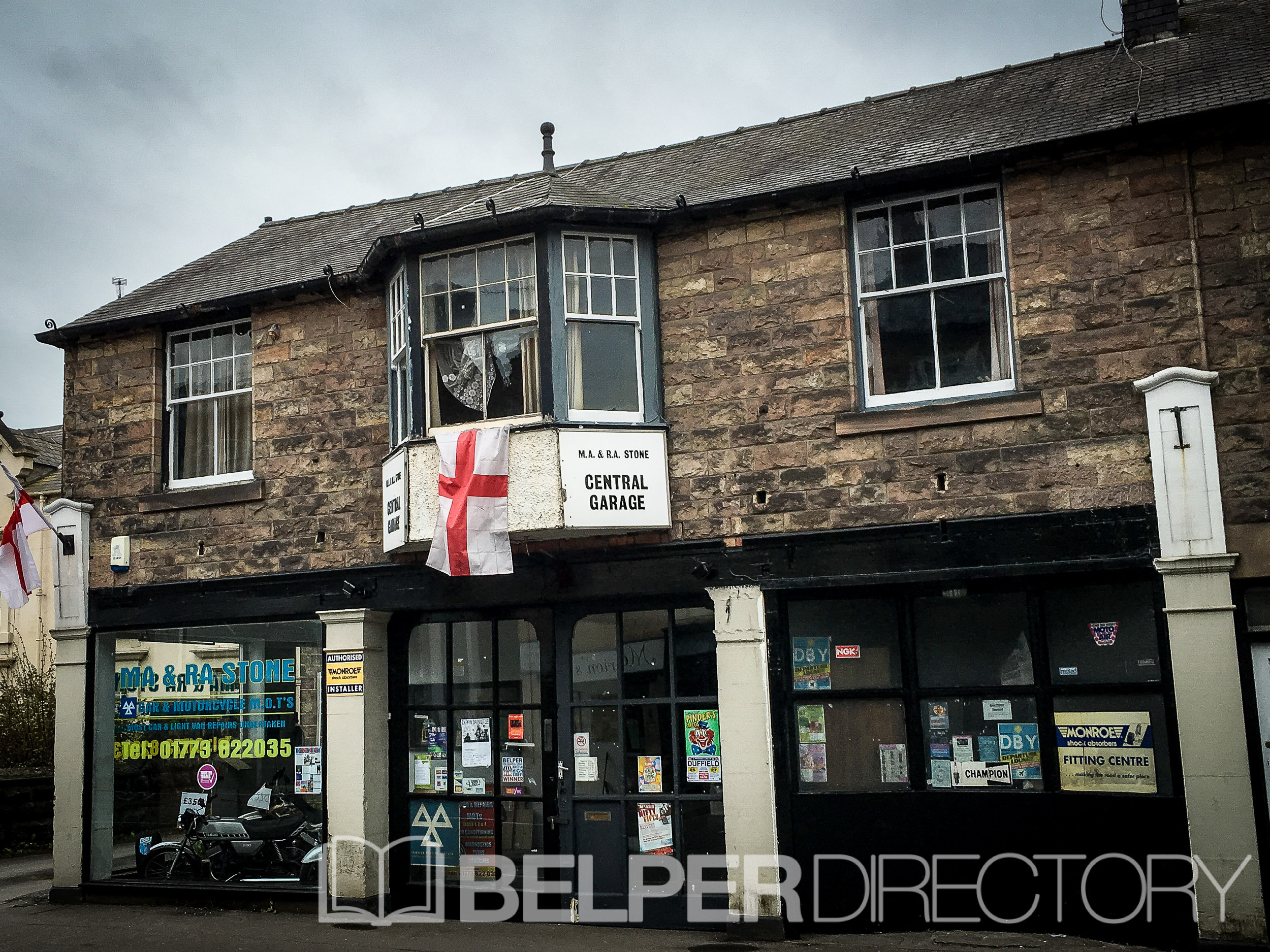 Working Hours :
Now Opening

UTC + 0
Monday

08:00 - 12:00

13:30 - 18:00

Tuesday

08:00 - 12:00

13:30 - 18:00

Wednesday

08:00 - 12:00

13:30 - 18:00

Thursday

08:00 - 12:00

13:30 - 18:00

Friday

08:00 - 12:00

13:30 - 18:00

Saturday

08:00 - 12:00

13:30 - 18:00

Sunday

08:00 - 12:00

13:30 - 18:00