Fire Up Your Creativity!
We meet fortnightly on Wednesdays 7.00pm to 9.00pm at The Strutts, in Belper (opposite Babington Hosiptal). Free car parking. Entry is £3.50 per session, to cover the hire of the room. 
All crafters are welcome, card makers, cross stitches, knitters, etc. We are here to help you fire up your creativity, so take a look around at all the different things you can do. It's a chance to learn new skills, hang out with new people and make gorgeous stuff as you go. Craft is an amazing way to step back from everyday distractions and focus on yourself and your talents. Anyone at all can do it, and you might just surprise yourself with how creative you really are! 
Anyone is welcome to come along, have a cuppa and chat over a bit of gentle craft. Bring something you're working on or have a go at the little project we supply.

Please text Penny 07865674335 if you would be interested in joining us. See you there!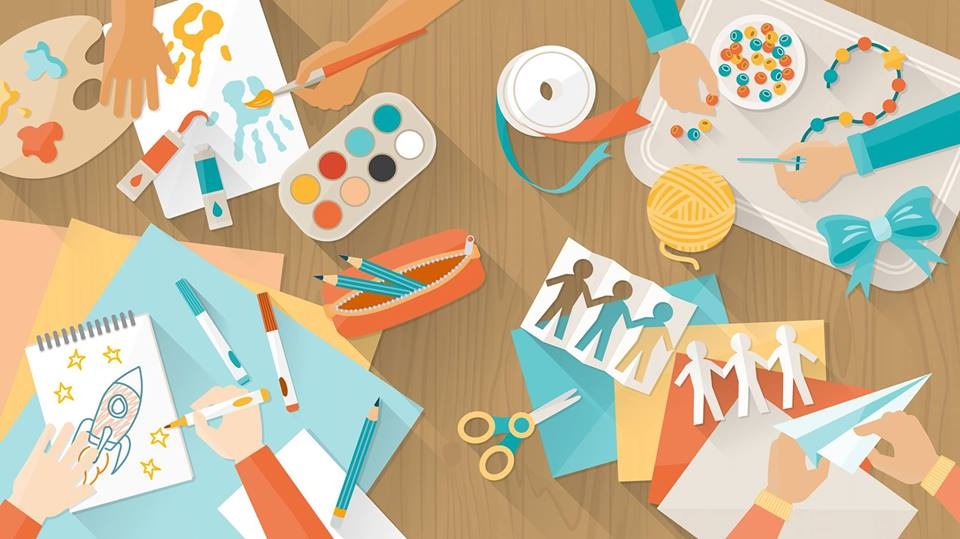 Working Hours :
Now Closed

UTC + 0
Monday

08:00 - 12:00

13:30 - 18:00

Tuesday

08:00 - 12:00

13:30 - 18:00

Wednesday

08:00 - 12:00

13:30 - 18:00

Thursday

08:00 - 12:00

13:30 - 18:00

Friday

08:00 - 12:00

13:30 - 18:00

Saturday

08:00 - 12:00

13:30 - 18:00

Sunday

08:00 - 12:00

13:30 - 18:00