Here at The Kabin, chocolate is in our blood. John (the Owner) is a second-generation Chocolatier who has made chocolates since he left school (over 30 years ago)! 
We are a small business (there's only two of us) but we don't let that stop us making our wonderful chocolates!
We believe in using the best ingredients we can source, bold, punchy flavours and a whole lot of love to make exciting chocolates for our customers. 
We don't like convention so in our collection you will find fun flavours such as brilliant bubblegum, boozy Jagerbombs and classics such as wonderful white chocolate praline!
Our range is vast – we have everything from pretty petite bars, scrumptious selection boxes, Origin bars and even bespoke products for you or your business.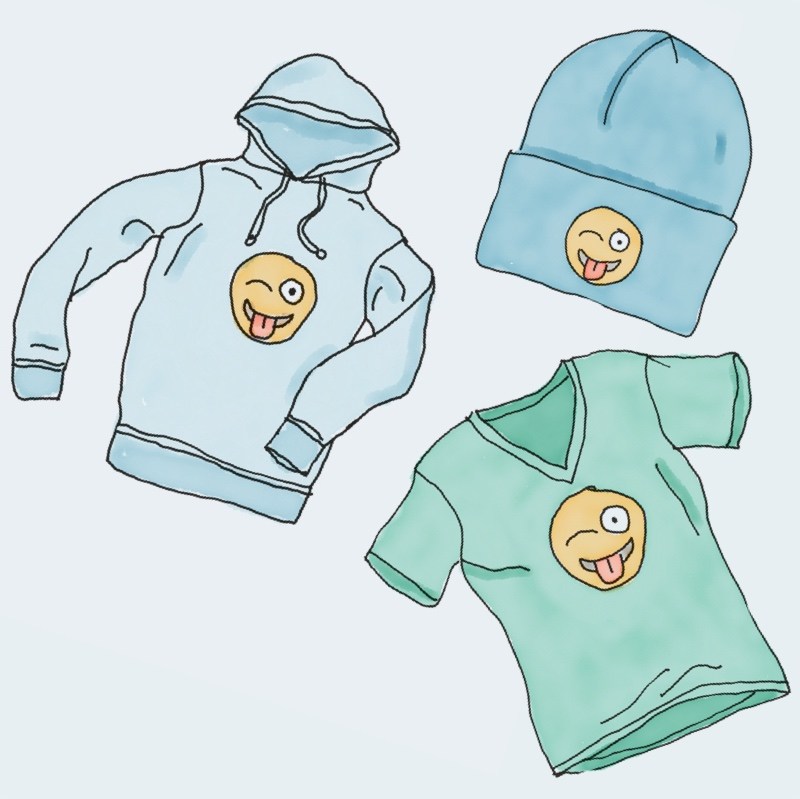 Working Hours :
Now Closed

UTC + 0
Monday

08:00 - 12:00

13:30 - 18:00

Tuesday

08:00 - 12:00

13:30 - 18:00

Wednesday

08:00 - 12:00

13:30 - 18:00

Thursday

08:00 - 12:00

13:30 - 18:00

Friday

08:00 - 12:00

13:30 - 18:00

Saturday

08:00 - 12:00

13:30 - 18:00

Sunday

08:00 - 12:00

13:30 - 18:00