Online Mortgage Calculators offers access to help and information when applying for a new mortgage or a re-mortgage. Written by Mortgage Advisers and giving you access to Mortgage Brokers offering whole of market, you'd be silly to pass on their free 30 minute consultation.
Along with the consultation, you will be able to get free no-obligation quotation and be safe in the knowledge that the website will not sell your data to any third parties. All mortgage brokers have to be vetted by ourselves before they can sign up to our website.
On our website you will find our quick quote application form and live mortgage deals, just put in your property prices, your deposit and click search.
Mortgage Products Available:
– New Mortgages for First Time Buyers
– Re-Mortgages
– Fixed Rate Mortgages
– Discount Rate Mortgages
– Tracker Mortgages
– Specialist Mortgages
– Self Employed Mortgages
– Buy-to-let Mortgages
– Bad Credit Mortgages
– Mortgages for Directors of Limited Companies
For more information or a little advice, please visit out website at: https://onlinemortgagecalculators.co.uk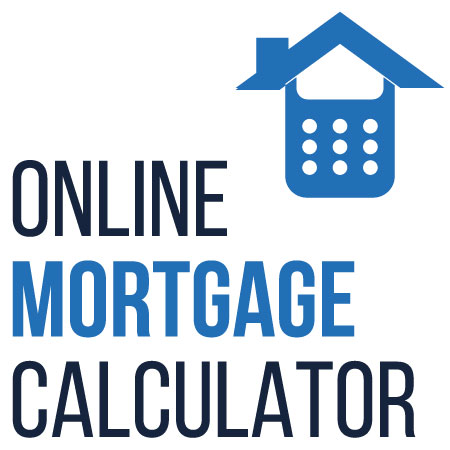 Working Hours :
Now Opening

UTC + 0
Monday

08:00 - 12:00

13:30 - 18:00

Tuesday

08:00 - 12:00

13:30 - 18:00

Wednesday

08:00 - 12:00

13:30 - 18:00

Thursday

08:00 - 12:00

13:30 - 18:00

Friday

08:00 - 12:00

13:30 - 18:00

Saturday

08:00 - 12:00

13:30 - 18:00

Sunday

08:00 - 12:00

13:30 - 18:00