I work with small business to help them develop and maintain a social media presence.
I specialise in helping small companies develop their marketing strategy and implementing it. I have over 8 years experience of utilising social media to grow brands and it's something I'm very passionate about. If you're looking at social media and don't know where to start, get in touch and let's see how I can help.
First discussions will include an appraisal of your current social media presence and strategy, including your overall company objectives and ethos.I will then develop a strategy to include your company's objective and brand values and put it into action with content that engages with your customers and clients.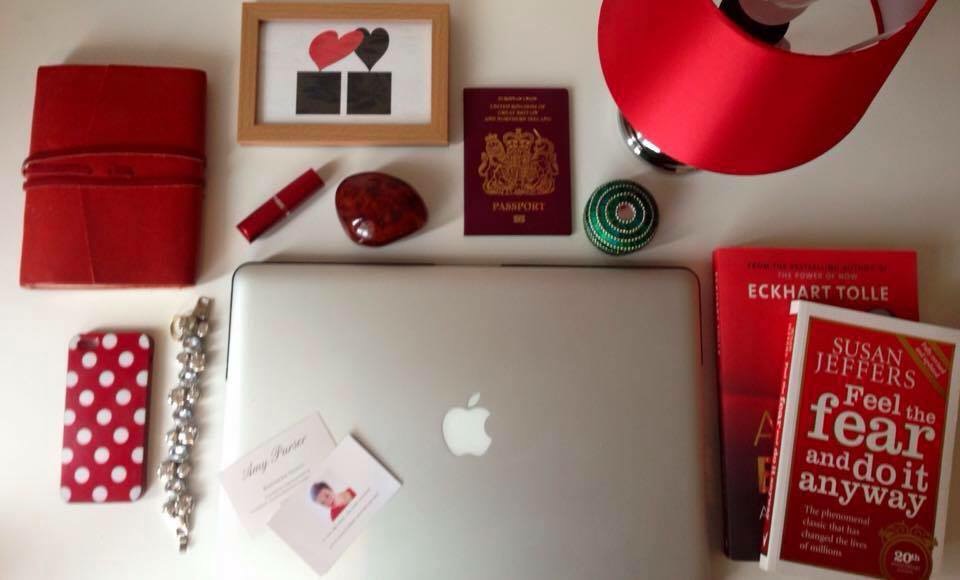 Working Hours :
Now Opening

UTC + 0
Monday

08:00 - 12:00

13:30 - 18:00

Tuesday

08:00 - 12:00

13:30 - 18:00

Wednesday

08:00 - 12:00

13:30 - 18:00

Thursday

08:00 - 12:00

13:30 - 18:00

Friday

08:00 - 12:00

13:30 - 18:00

Saturday

08:00 - 12:00

13:30 - 18:00

Sunday

08:00 - 12:00

13:30 - 18:00