Jelly Wobbles is a pre-school dance class with a difference! Children listen to then tell stories through movement, songs, action rhymes and props.
The choreography is largely the children's own as they use their bodies to tell well-known stories in a totally active way.
This class is not about learning steps and routines but rather an opportunity for children to find their own way to express meaning through music and movement – whilst having lots of fun and exercise.
It is suitable for confident walkers up. All sessions are pay as you go – £4 + £2 siblings who fully join in – littlies are always welcome too.
At Fleet Arts Centre, The Fleet, Belper. DE56. Fridays (term-time) 1.30-2.10pm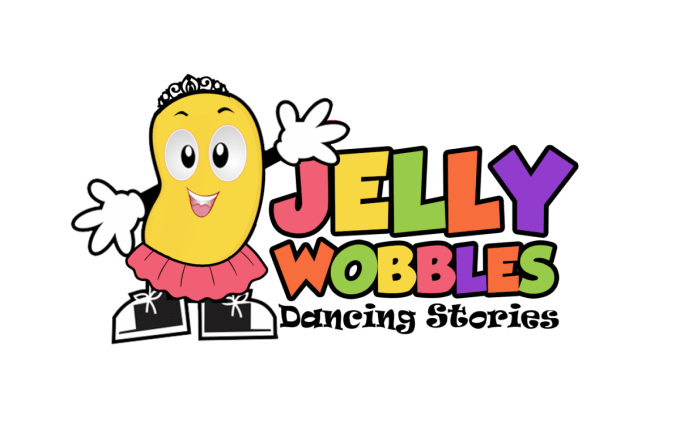 Working Hours :
Now Opening

UTC + 0
Monday

08:00 - 12:00

13:30 - 18:00

Tuesday

08:00 - 12:00

13:30 - 18:00

Wednesday

08:00 - 12:00

13:30 - 18:00

Thursday

08:00 - 12:00

13:30 - 18:00

Friday

08:00 - 12:00

13:30 - 18:00

Saturday

08:00 - 12:00

13:30 - 18:00

Sunday

08:00 - 12:00

13:30 - 18:00