BELPER PHYSIOTHERAPY CLINIC Ltd
since
1994 providing an NHS service for local GPs and orthopaedic
consultants. A private practice runs alongside the NHS clinic to ensure
treatment is available to all. 
The
physiotherapists treat musculoskeletal conditions from neck and back
problems, sprains and strains of joints to arthritis and postural
issues. We also run a dedicated sports injury clinic helping individuals
rehabilitate back to their chosen sport.  
Our
highly skilled physiotherapists are all Chartered and state registered.
Chartered means they have completed  3 to 4 years formal training at
university in physiotherapy. This is not always the case if a
practitioner is only state registered.
With
over twenty years of clinical experience, Sarah Walker, the practice
principal is highly regarded in the management of musculoskeletal
problems and sports injuries. She has close links with several of the
orthopaedic consultants in Derby treating many of their patients.
Headaches
Manual therapy – mobilisation and manipulation
Remedial massage
All physiotherapists are Chartered and members of the Health Professions Council.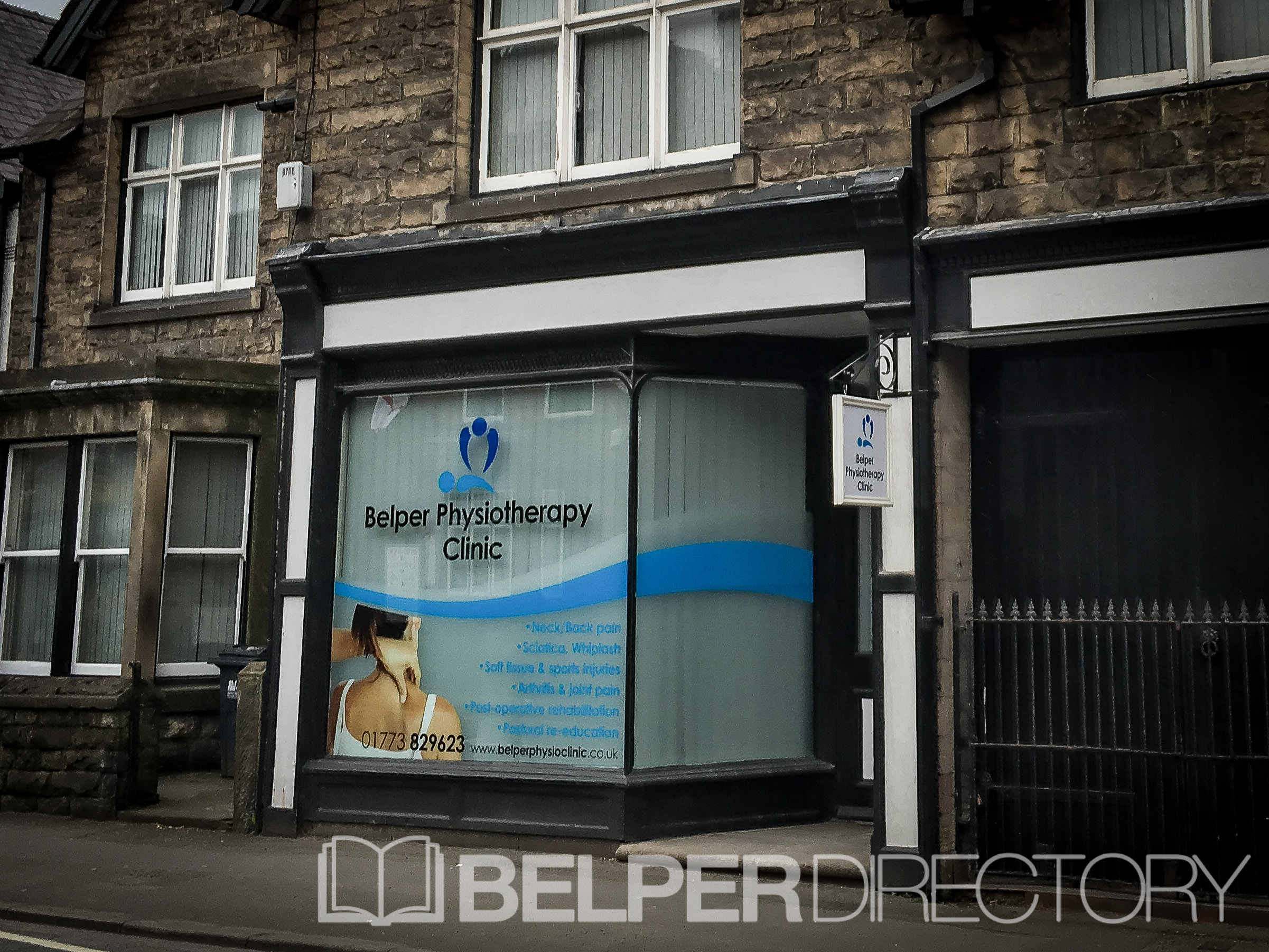 Working Hours :
Now Closed

UTC + 0
Monday

08:00 - 12:00

13:30 - 18:00

Tuesday

08:00 - 12:00

13:30 - 18:00

Wednesday

08:00 - 12:00

13:30 - 18:00

Thursday

08:00 - 12:00

13:30 - 18:00

Friday

08:00 - 12:00

13:30 - 18:00

Saturday

08:00 - 12:00

13:30 - 18:00

Sunday

08:00 - 12:00

13:30 - 18:00