De Bradelei Mill first opened in 1994 after the owner Simon Wallwork converted the ex-Brettles Textile Mill into what it looks like today.
Having closed in late 2016, local business woman; Venetia Sanders came and saved the day, retaining as many staff as possible with her retail consultancy business.
De Bradelei Mills are now back open and selling various brands through their outlets including Laura Ashley, Viyella, Harvey Parker and more.
Contact us on 01773 882442 or visit our website: De Bradelei Mill Website
Opening Hours:
Monday – Saturday: 9:30am – 5:30pm | Sunday: 10:30am – 4:30pm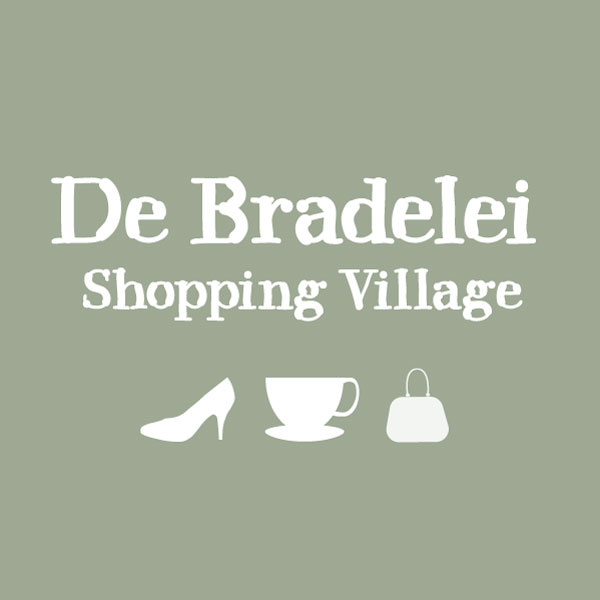 Working Hours :
Now Opening

UTC + 0
Monday

08:00 - 12:00

13:30 - 18:00

Tuesday

08:00 - 12:00

13:30 - 18:00

Wednesday

08:00 - 12:00

13:30 - 18:00

Thursday

08:00 - 12:00

13:30 - 18:00

Friday

08:00 - 12:00

13:30 - 18:00

Saturday

08:00 - 12:00

13:30 - 18:00

Sunday

08:00 - 12:00

13:30 - 18:00